How not to get fired; tips for a journalist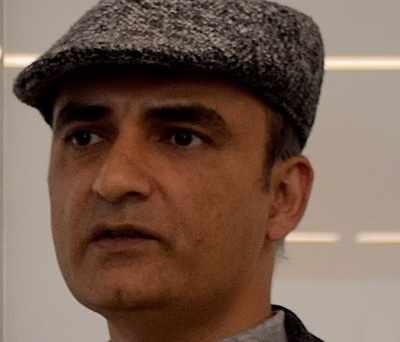 Anshul Chaturvedi, Editor, Delhi Times, shared some insights of working in a media house with the students of Bennett University.
"I won't tell you what to do to get a job, I'll tell you what not to do," said Chaturvedi.

Some of his tips to follow are:
• Ask yourself the following questions
o Are you dependable?
o Can you do more?
o Is your skill relevant to your work?

• Consume what you want to make
• Be multi-skilled
• Do not specialize early

Does specialization help?
"Specialization in the early stage is irrelevant", said Chaturvedi. According to him the first job should be about learning.

"A simple BA pass might work better than a post graduate from London School of Economics" , he added. According to him it is all about execution of skills, believing that you are specialized is self-defeating. It does not allow you to explore your capabilities.

Job Applicant's checklist
• Be sure about the specifics and focus on the basics.
• Learn how the system works, It is not a loner's job.
• Do not try to change your audience.
• Use softer medium to bring out the harder elements of a story
• Talk to your audience, do not talk down to them.
• If you are a populist then make sure your produce gets his money back.
• Do not make a hierarchy of job opportunities. (no job is big or small, treat every job as important)
• Know your job, do your homework.

Lifestyle and entertainment journalism
According to Chaturvedi, a journalist is the one who can take up a task and finish it. "You can't let things go", he said. "It is a structured man's job, the mistakes are irreversible," he added. It is important to understand that sometimes the market does not go by the skills or grades. "Do not mix pure skill with market success", Chaturvedi said.

His said it necessary to be light on the feet and to be able to move. He suggested the students to be ready to handle multiple roles.

"There is no formula", said Chaturvedi. The market trends change every six months. It does not respond to our requirements.
"You can't create a war to prove that you are a warrior", he said.