Yasmin emerges winner as Cerebrum holds 'India' quiz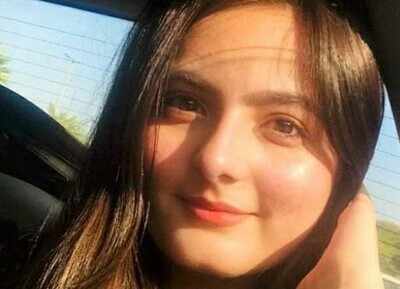 Indian Quiz on MS Teams by Cerebrum Club
By Girisha Saain
Yasmin emerged the winner with a score of 17 out of 20 as Cerebrum, a students' club at
Bennett University
, hosted its latest
quiz
competition on November 18 on the topic 'India'.
There were 20 participants, mostly from the freshers' batch in the event, which was conducted online over
Microsoft Teams
. The participants had to answer 20 questions within five minutes. Second after Yasmin were Naveen Sharma and Aaviral Agarwal as both scored 14 points; and the third position went to Omji Dubey with 13 points.
Cerebrum hosts such quiz events every month. Last month the theme was 'Bollywood'.
The quiz was held over MS Teams. Photo: Cerebrum
The participants were instructed to join the Teams meeting through the link provided at 6 PM and the quiz started at 6:10 PM sharp. The participants received a Google form where the questions for the quiz were posed in a multiple-choice format.
After the quiz, there was a discussion round open to all to decide a topic for the next month's quiz, and 'Anime' was finalised.
For now, let's leave you with some questions, for which you can find the answers yourself.
1. "Madhubani" a style of folk painting, is popular in which Indian state in India?
2. How many religions in India has been awarded "National Minorily" status?
3. Koh-i-Noor diamond was mined in which state?