FM sanctions Rs 5,892 crore to develop Northeast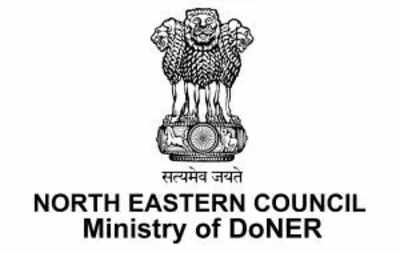 By Avni Arya

Presenting her fifth budget in Parliament, Union Finance minister Nirmala Sitharaman announced that the government has put up a budget of Rs 5,892 crore for the development of the north-eastern region (NER). This is an increase over the previous year's allocation of Rs 2,800 crore for the NER with Rs 1,500 crore being earmarked for the PM-DevINE scheme. With an increase of 3,098 crore from the previous budget, the focus is the continuation and development of the previous schemes and interests of the citizens.

Last year, the scheme was introduced to enable the youth and women in the eight northeastern states to enjoy livelihood activities. This year, the government has set up the budget to continue the development schemes in the northeast. Along with this, the Ministry of Tribal Affairs and the Department Development of North-Eastern Region has been formed by PM Vajpayee's government. It was also stated to that focus on Jammu & Kashmir, Ladakh and North-East will be prioritized under inclusive development.

"To provide a sharper focus to the objective of 'reaching the last mile'," she stated that the Centre had formed the Ministries of AYUSH, Fisheries, Animal Husbandry and Dairying, Skill Development, Jal Shakti and Cooperation formation for the development projects of NER.

Earlier this month, the cabinet also approved an outlay of Rs 12,882.2 crore for the remaining 15thFinance commission for continuation of development schemes in Northeast.

The budget proceeds with seven main priorities this year with inclusive development being on top. The FM stated that these seven priorities will work together like the seven 'saptarishi' in this 'Amrit Kaal' that we have entered in. The first budget of 'Amrit Kaal' has set a goal to focus on youth, women, farmers, OBC and schedule tribe. "Despite the challenges, India is on the right track," Sitharaman said.