Equality boosts men's mental health, not just women's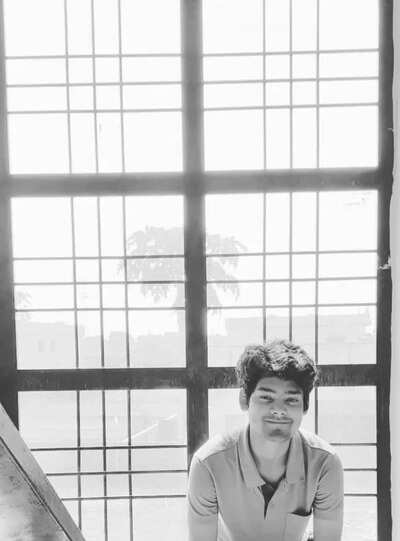 By Yash Bisht

Feminism should not be given a tag of a "woman thing" because it is a topic that can benefit both genders. Studies have already shown that the countries which are more gender-equal tend to boast more happy people, across both sexes. Thus, that's the first seal of approval of the topic that feminism is important and beneficial to men too.

The burden that comes with being a "provider" to the family is also decreased on men when girls are given equal education opportunities and women are given equal job opportunities because those societies produce a healthy number of women in the workforce. Keeping the topic in the same lane, when men don't have the sole burden of running a family, they also start taking care of their emotional side. Which improves their mental health. An environment that is not oppressive to women is bound to make them more comfortable and eventually happy. That means the environment will spontaneously become better, be it at the office or at home.