Feminism helps fight patriarchy and its side effects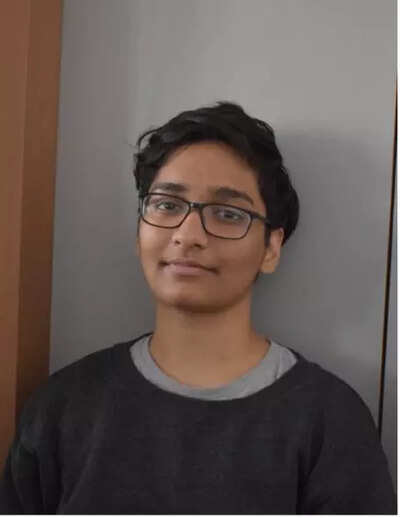 By Madhura Mazumdar

Michael Kimmel delivered a Ted talk called "Why Gender Equality Is Good for Everyone — Men Included," to a room filled mostly with women. He spoke from the perspective of a middle-class white man and explained how gender equality is beneficial for everyone. This is why when one notices that the audience barely had any men in it, it is disappointing; most women are aware of the problem and a lot of men ignore the problem or as Kimmel rightly put it, "Privilege is invisible to those who have it."

While that is true, I would like to argue that sometimes suffering becomes normal, for example while patriarchy has affected women greatly – it has also affected the men. Men have been forced to suppress feelings or act stoic; it ingrains the toxic masculinity into children from a young age. Suppressing feelings is just one example and toxic masculinity has many other effects. What many fail to understand is that when we speak of 'gender,' we do not mean only women we also mean men. We want men to be able to be free as well, and that is why feminism is important to men as well.