Why only the unprivileged understand privilege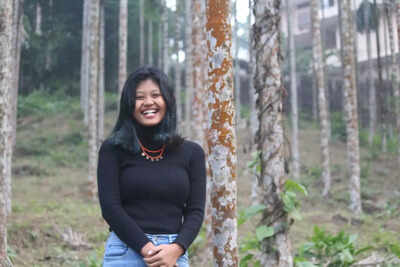 By Eusebia Kimde S Sangma

Michael Kimmel's TED talk is all about engaging men into the conversation of gender equality because gender equality is not just about women and what it benefits them. He emphasizes repeatedly throughout his talk that achieving gender equality is a win-win game for all of us including men.

He highlights the fact that it is easy for men to take this issue lightly as they might think it is something that does not concern them and ignore the adverse effects of gender equality. This is because they are on the privileged side, and he quotes "Privilege is invisible to those who have it." He goes on to say that it's in the interest of countries, companies, men, and everyone, in general, to achieve gender equality because achieving it brings more happiness to the individual and to those around them.