Men are not sacrificial lambs in the feminism concept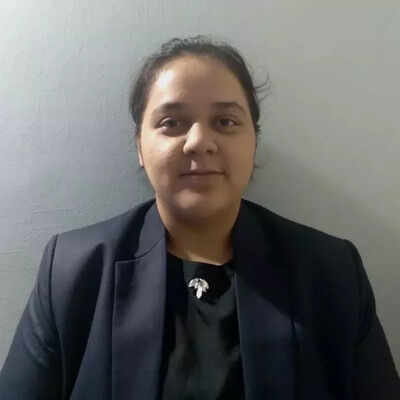 By Abhilasha Rawat

Feminism does not pit men against women, nor does it pit women against men. We are all in this together. In the fight for feminism and gender equality, men are not the sacrificial lamb, as is generally assumed. In reality, there is plenty of evidence to support the notion that a gender-equal society can benefit men just as much as women, improving the quality of life for both.

In a WHO study comparing 41 European countries, it was found that gender-equal societies had better health outcomes for men! It is observed that when women and men are equal, men are more satisfied with their lives. A number of benefits were cited in countries where the gender- inequality gap is small, such as better sleep, reduced chronic pain, and prevention of addictions like drugs and alcohol. Studies by Javier Cerrato and Eva Cifre have also shown that children of men who help around the house do well in school, have higher achievement rates, and are less likely to suffer from ADHD. This leads to a reduction in depression rates and an increased level of marital satisfaction.

Another important point to note is that gender equality in the workplace increases productivity and labour force output. Having a feminist policy isn't expensive for business, but a lack of gender equality is costing it every single day, as the output is not as efficient as it would be in an equal workplace. While many still focus on the smaller picture, feminism is a huge masterpiece. Both men and women benefit from it in their personal and professional lives. It is now up to men to step beyond "not all men" and "women are waging a war against masculinity" to ensure gender equality in more nations and companies.