Monetisation turns five: Public ire fades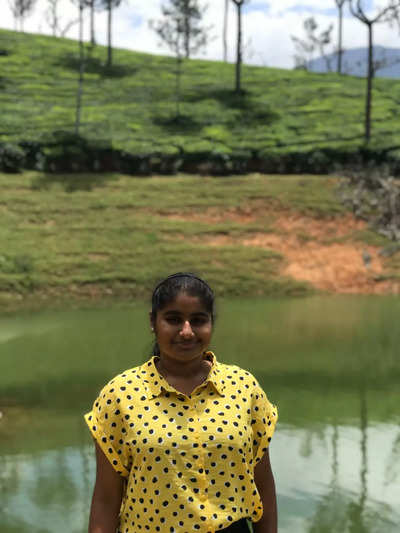 Vishwasri Devaraj is a general physician practising in Dubai.
By SHREYA SHARMA

KASGANJ: It's been five years since demonetisation on November 8, 2016, when Prime Minister Narendra Modi announced that the then highest denomination notes of Rs 500 and Rs 1,000 were invalid.

The Government had said that the policy was implemented to curb out black money and take the economy towards formalisation. The approach wiped out 86 per cent of the currency.

Small business owners had a tough time as they could not pay salaries in cash. Employees had to open bank accounts to get money.

But there are people who think the move proved beneficial on some counts.

"Demonatisation has made digital payments more convenient for us. Some clients used to ask us for goods without invoice, but demonetisation has stopped this practice," said Gaurav Kavra, a small business owner in Indore.

"Demonatisation was an excellent move but it was badly executed. The Government did not see the entire scenario. It disrupted my business," Aslam, a tailor based in Kasganj, said.

"Only those people survived who had systems (workstations and mills). There was a huge crunch of fabric as most of the weavers were in the bank getting their cash. When things normalised, the prices went up," Aslam added.

Ranu, a golgappa seller, faced bad days. "I was left with no option back then, We were forced to accept the old currency from customers since we needed money to survive," she said.

"When people can use debit card to make payments, why will they spend change on stalls?," she asked.

While restaurants have the facility for online transactions, small stalls and roadside food corners are affected by the cash crisis in the city.

The younger generation which is used to online transactions, didn't face as many problems with demonetisation as the others. They found it to be innovative and secure compared to cash.

"The only challenge I faced was Internet connectivity issues with mobile wallets. Gradually, in a few months, the services got better and situations improved. I enjoy digital transactions. Even if you lose receipts, you have the transaction history in a secure space which you can access," Vishwasri Devaraj, a general physician practising in Dubai, said.

Lack of information affected small businesses. The time limit of exchanging old bills for new being 50 days stopped customer flow.