Gender equality is good for everyone, especially men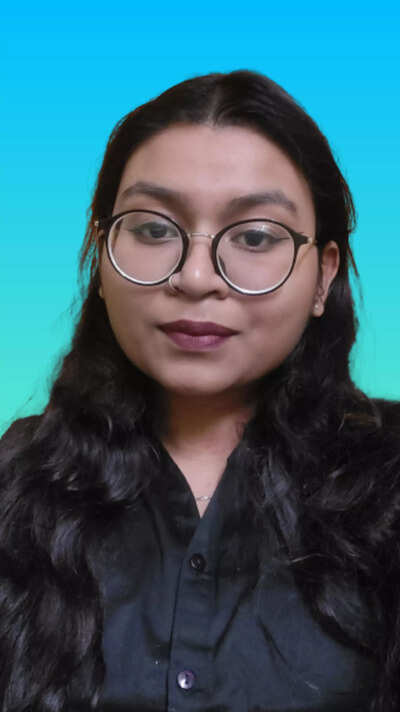 By Sulagna Biswal

The speaker, Michael Kimmel, emphasizes the good that gender equality brings to women as well as men. And that is very obvious as gender equality is, in fact, equality for everyone which in turn is good for everyone. But the emphasis on this message is given because many miss the point of Feminism.

Feminism is taken as a gateway to oppress men - or rather turn the oppression of women towards men. It is a pleasant change to see a white, middle-class man - as Kimmel describes himself - understand the nuances of disparity among sexes and races. The speaker explains that gender equality is equally important for men as it takes away the expectations put upon them.

The speaker also provides statistics that show how companies and countries with balanced gender power platforms are more prosperous. Overall, it is a well-delivered speech. But the impact of the message beyond a certain echo chamber is questionable.